Passionate by football since childhood, Luis Ferrer began his career at his favorite club, which is also located in his hometown, the Sporting Club de Laboulaye. It's through his performances that from the age of 15, he started in the 1st regional division as a defender. Quickly scouted, he finished his training in Buenos Aires, in the River Plate club, (the same generation as Marcelo Gallardo, Hernan Crespo). Luis Ferrer then spent a year in the Sarmiento de Junin club, from 1995 to 1996, where he was promoted to the upper division.
He continued his career as a professional player in France. He started a first year at Grenoble Foot 38, then 5 years at Paris FC. Luis Ferrer will end his football soccer career at GFCO Ajaccio.
Then he revealed himself as a talented scout during his time at AS Saint Etienne, with his teammate Omar da Fonseca (sports director) where they contributed for example to the recruitment of Blaise Matuidi.
Hired by Paris Saint Germain in 2009, his first steps were noticed, but it was when the new investor QSI arrived that Luis Ferrer made his best moves, with several big names such as Javier Pastore, Giovani Lo Celso, Daniel Alvès or even Kylian Mbappé.
After more than 11 years working with several great sports directors (Omar da Fonseca, Alain Roche, Leonardo, Olivier Letang, Patrick Kluivert, Antero Henrique), Luis Ferrer decides to launch his own sports management agency, with the conviction to support high-level athletes in all areas over the long-term, so that they can fully concentrate on the sporting aspect.
LF360 was born.
Professionnal career
A
successful
sports
career
Formation
Sporting Club de Laboulaye (Argentina)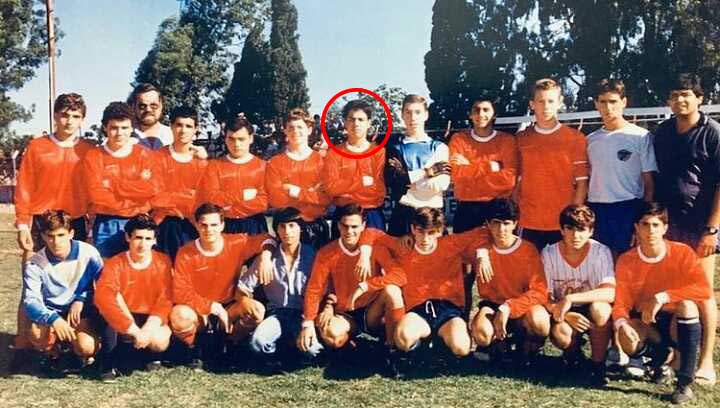 Formation
River Plate (Argentina)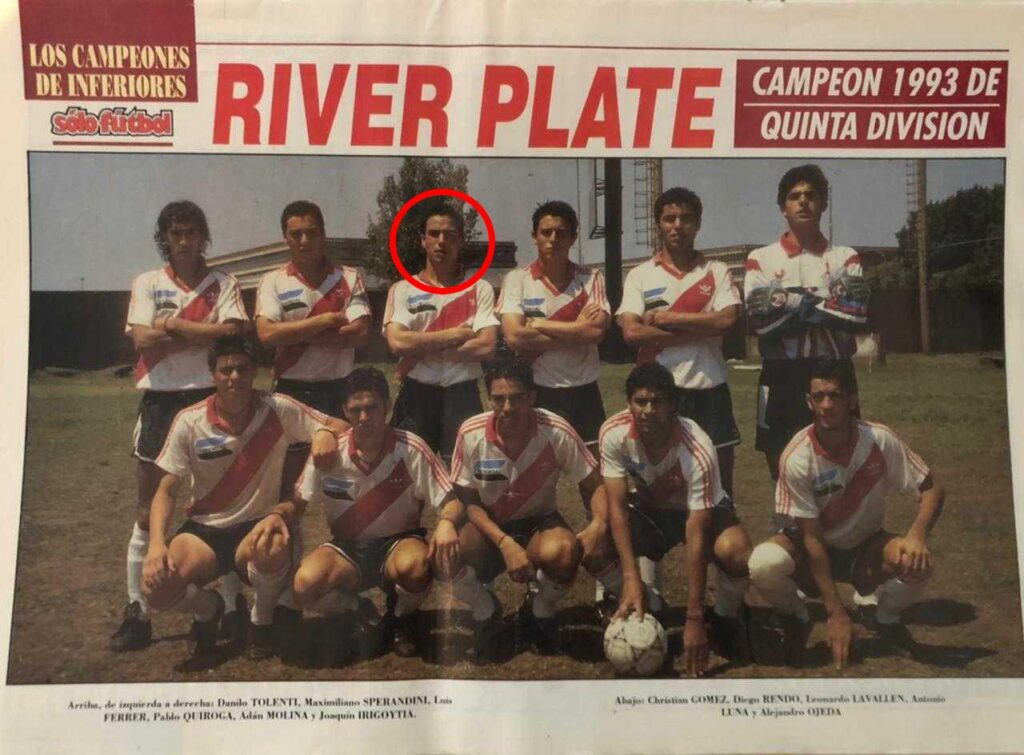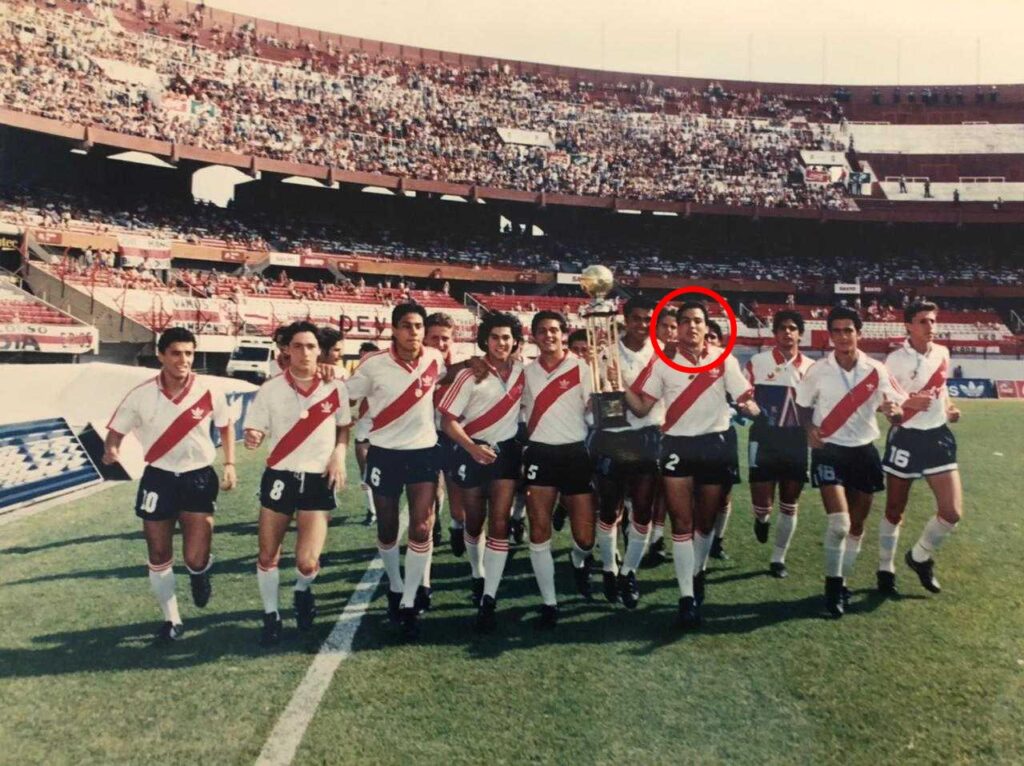 1995-1996
Sarmiento de Junin (Argentina)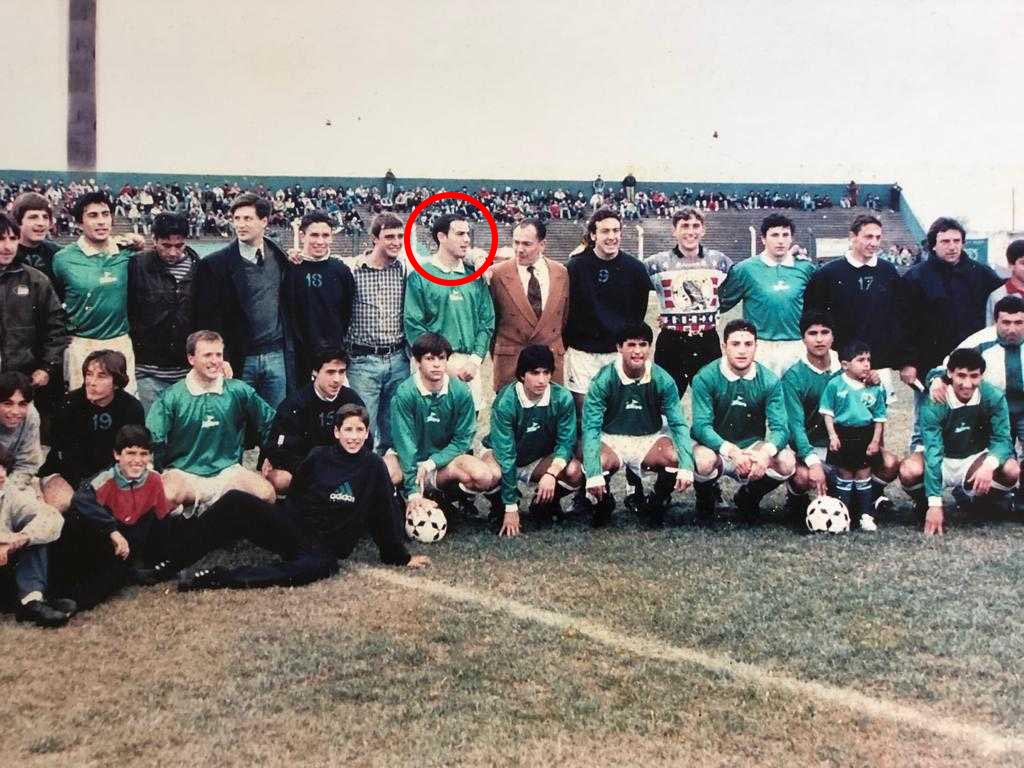 1996-1997
Grenoble Foot 38 (France)
1998-2002
Paris Football Club (France)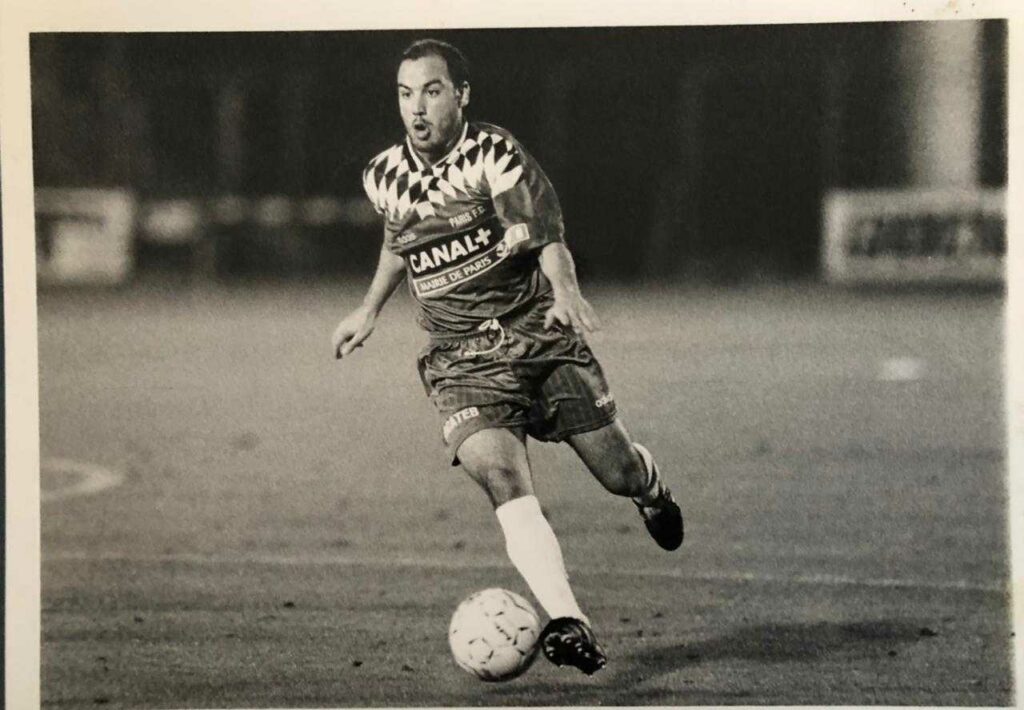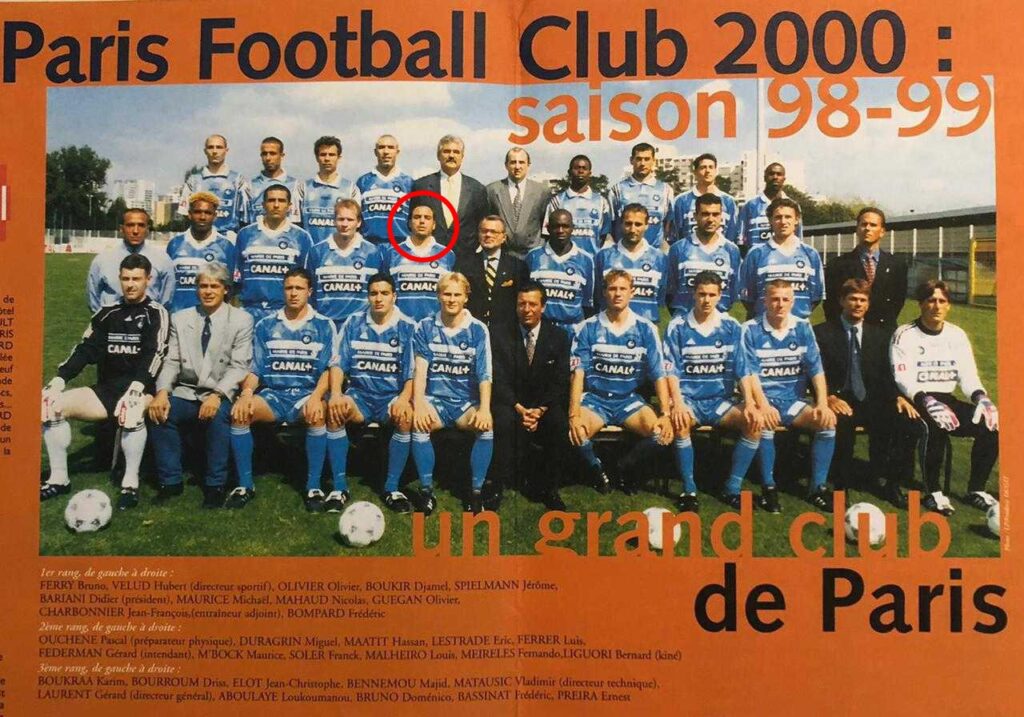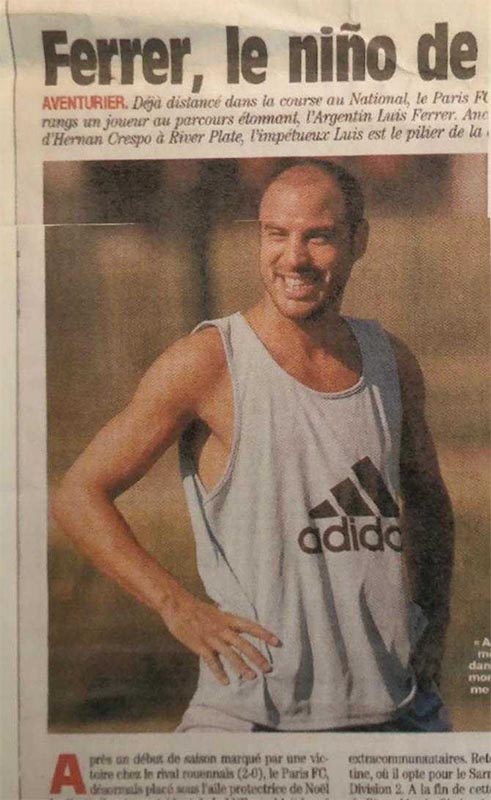 2002-2003
GFCO Ajaccio (France)
2003-2004
OGC Nice (France)
2004-2009
AS Saint Etienne (France)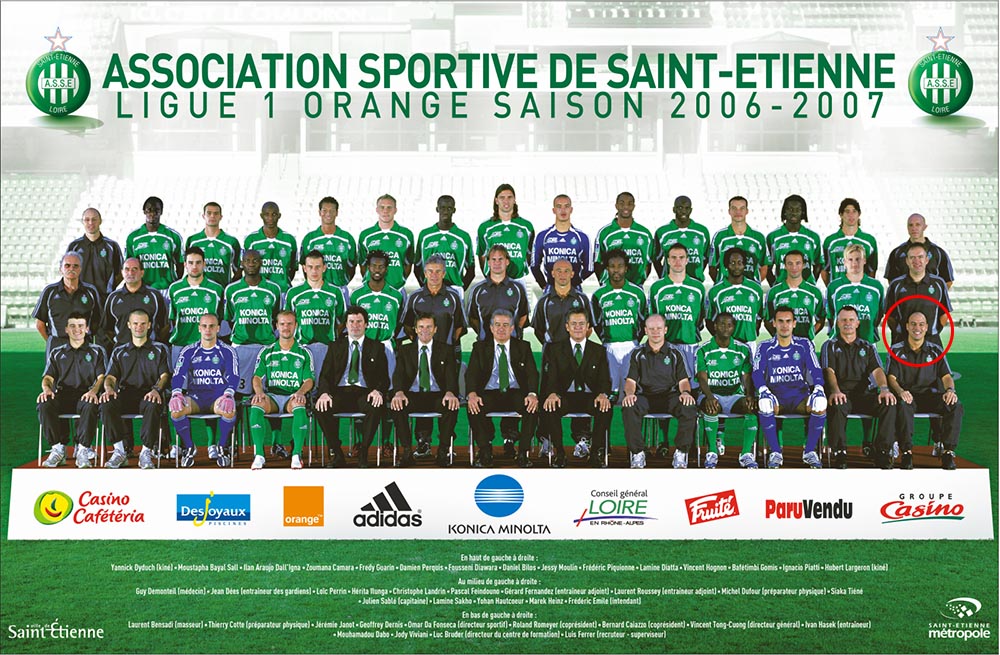 2009-2020
Paris Saint Germain (France)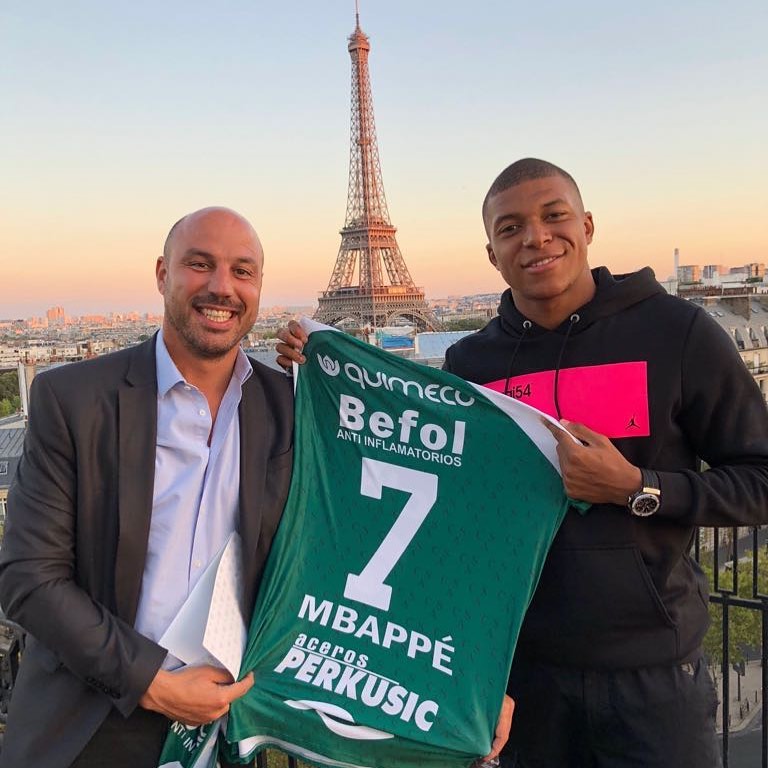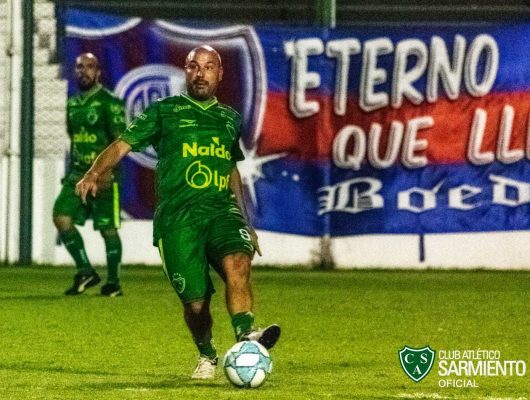 News
Media talk about
Luis
Ferrer
Contact us about your project